Songs From: Chris Greacen (greacen)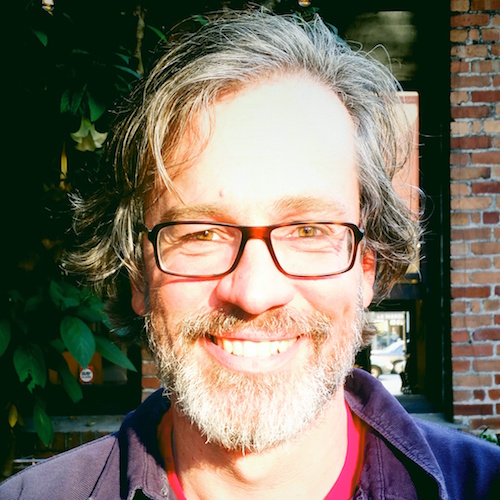 Loves music. Perpetrated this project.
Released DOODLES this year. Plays guitar and sings in Doubleplus Alright. Played (plays?) drums in Manatee. Played guitar in Rob Evans Quartet (when it was AAA). Played bass in Little John. Played guitar and sang in blert.
Interested in minimalism.