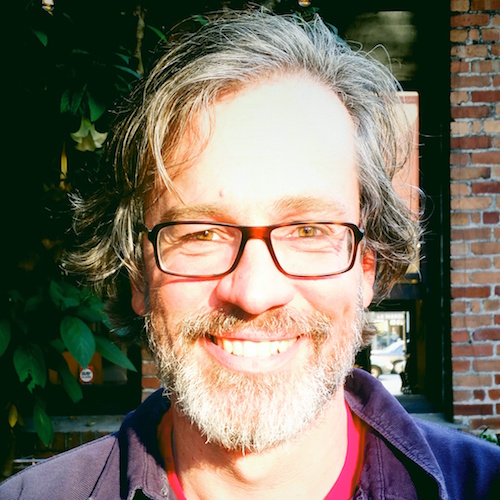 2wo
by: Chris Greacen
uploaded: 02/02/2009
notes:
 Too fun, too true
Two bad, two cute
2 hungry, 2 bumpy... too through. 

Fill your pockets with what you find. 
Half and half of one is still enough to remind. 

Too beady, Too baggy
Too hungry, Too bumpy
Too True, too cute
too bad, too fun. 
too hungry, beady, bumpy, baggy
Too fun too bad, too true, too cute
etc.   
Tagses: greacen, two, too, 2 (we can link these up later)