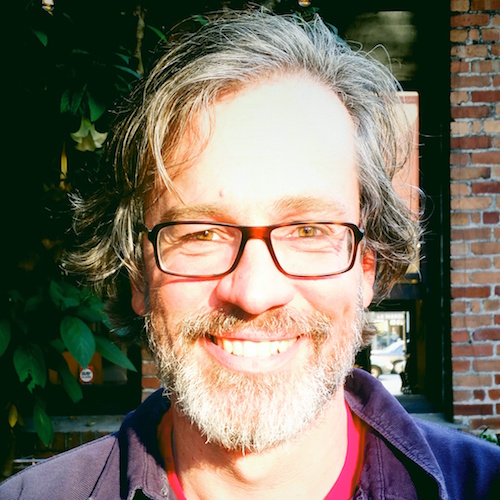 Istanbul
by: Chris Greacen
uploaded: 02/03/2009
notes:
This song happened all-at-once. I was able to start a 
little earlier in the evening, so I was able to actually 
hit the drums. If you listen closely, you'll hear little 
chickens peeping too. 

Lyrics: 
I've never been to Istanbul
A town with spices totally r00lz!
The minarets and architecture's cool, 
but I've never been to Istanbul. 

In Istanbul there is a girl. 
Her picture makes men's hearts whirl. 
Her name's a secret you can't unfurl. 
Another one of this city's hidden pearls. 

    
Tagses: greacen, istanbul, chicken, pearl, secret, rock (we can link these up later)