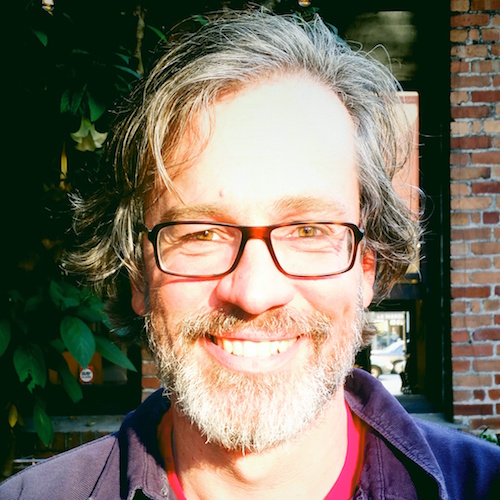 Bring It Back
by: Chris Greacen
uploaded: 02/05/2009
notes:
This is another 'throw up a mic and see what happens' 
night. Though at this point the mics are pretty much up 
"full-time". 

Gone, gone are the records.
Gone is the proof
that this was working.

One of the things 
I saved from before
to remind me... 

Bring it back, wish it back,
why don't you call it back, pull it back
would you take it? 

On, we've all moved on
from under the sea. 
Remind me...

why, why we left it. 
Why we forgot. 
Remind me?  
Tagses: greacen, memory, back, (we can link these up later)