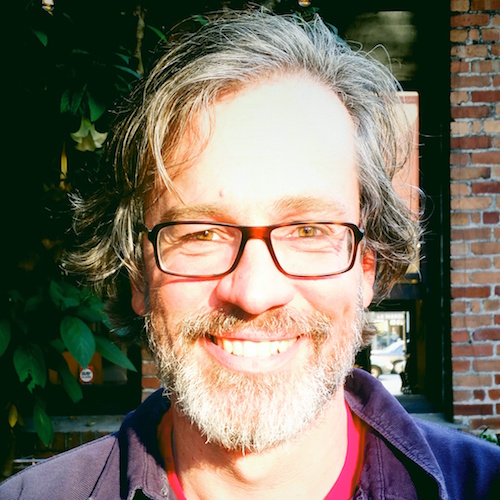 Put Down That Bag Of Rocks
by: Chris Greacen
uploaded: 02/06/2009
notes:
This is one that didn't really make sense to me until 
the end. Not sure it really makes complete sense yet, 
but I kinda see where it's going...

Set 'em down. Let 'em rest
You don't have to haul them around. 
Drop them here. Leave 'em be. 
Your hands are full already. 
Set 'em down. 

Heavy things have gotten you this far in life. 
Doesn't mean you need them with you always. 
Put down that bag of rocks. 
    
Tagses: greacen, rocks, bag, down (we can link these up later)