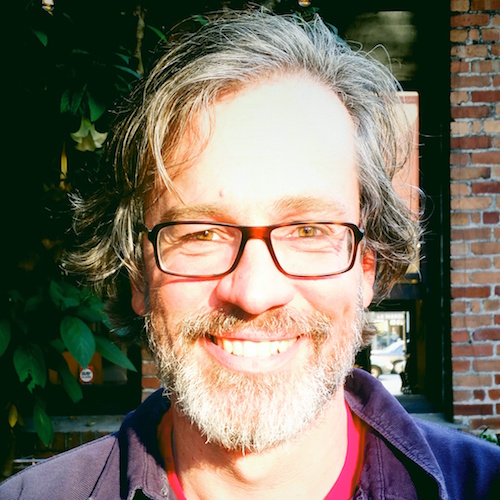 Put Down That Bag Of Rocks Vocal Mix
by: Chris Greacen
uploaded: 02/07/2009
notes:
Why am I doing this? I accidentally hit the solo button 
on the Vox group and thought it was worth sharing. I'll 
upload a real song for 2/7 later. 

This is a set of 3 or 4 (first take) vocal tracks plus 
the room mic from the drum group.  
Tagses: greacen, rocks, vocals, mix, group, a capella (we can link these up later)