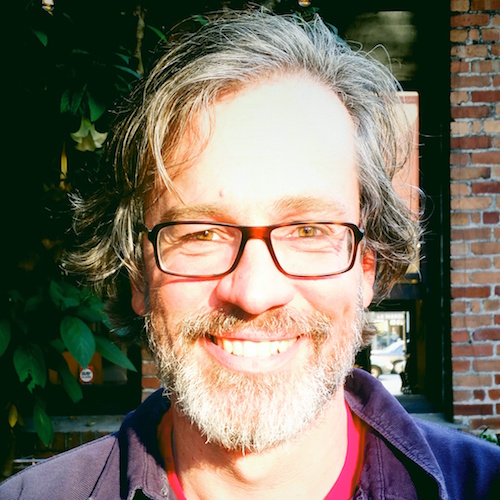 Master Of The Mall
by: Chris Greacen
uploaded: 02/09/2009
notes:
 I had nothing at all before I started. Not sure I have much more than that right now. 

I gots soft pretzel
I gots Orange Julius
I have mastered that place that I call the mall. 

I can feel all the deals
Don't need any coupons. 
If you are hungry I can find you a happy meal. For Real. 

I gots great parking. 
Only two shuttle stops away. 
Yes, I know what I'm doing. 
We're all here together, 
let's get our shopping done. 

When you master, you'll see it my way. 
  
Tagses: greacen, master, mall, shopping (we can link these up later)