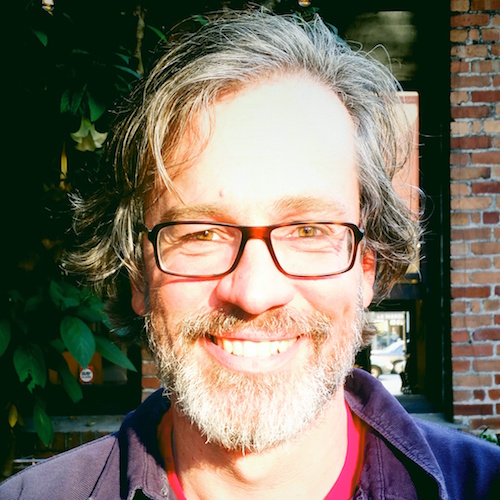 Birds Go Down
by: Chris Greacen
uploaded: 02/13/2009
notes:
 1 take. I recorded this on a dusty old acoustic guitar that I bought at the border coming back from Ensenada. I used 1 mic for the guitar/vocal track (just sang and played at the same time). There was some chirping in the background so I recorded a few tracks of chicken sounds to fill out the sound. 

Birds above they never come down. 
Birds are down, they never go up. 
Ever scratching and poking.
Always going and smoking. 

They're the only ones the only one who knows what they're gonna do. 

  
Tagses: greacen, birds, acoustic (we can link these up later)