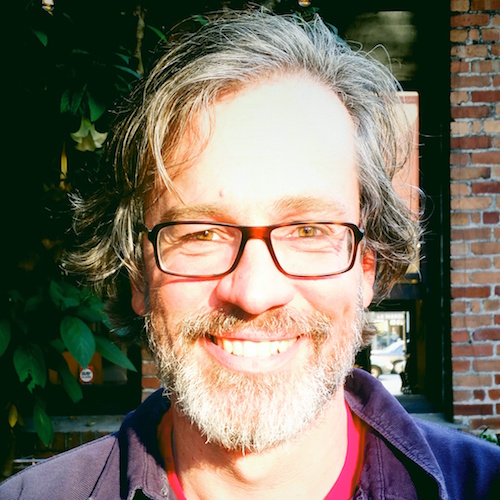 Make The Most Of Your Tonight
by: Chris Greacen
uploaded: 02/20/2009
notes:
 I recently reconnected with someone I played music with in college. In that conversation, I realized that time we played together was about the midpoint of our lives. Right now is the (or could be) the midpoint of our lives. Let's do something to mark the occasion. 

20 years ago I was fresh off the bus. 
Hardly know who the hell I was. 
That was halfway through my life. 
Now and then I lose track of time. 
how long it's been and where we're going. 
Tonight we'll be halfway through our lives. 

The night will come, 
the day will come, 
the road is long
(so is this song)

WAIT!
Nothing left to calculate. 

Make the most of our tonight!
  
Tagses: greacen, college, tonight, tonite (we can link these up later)