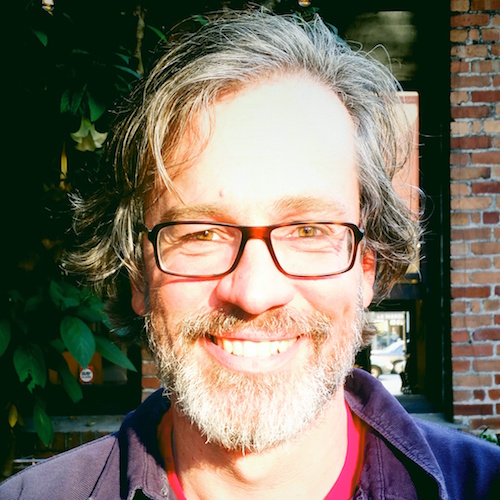 Would Not Mind Being Left High And Dry
by: Chris Greacen
uploaded: 02/22/2009
notes:
 Yeah, maybe I've been listening to too much KFOG lately. 

Too bad the window was open
too bad it's leaving me hoping. 
Who could suspect this surprising pain
we know the weather pattern brings us rain

Coming down
on my face 
in my car
in my place
I wonder why

of all the things that it could get 
I know the odds, I should not bet. 
Would not mind being left high and dry.   
Tagses: greacen, jam, kfog (we can link these up later)