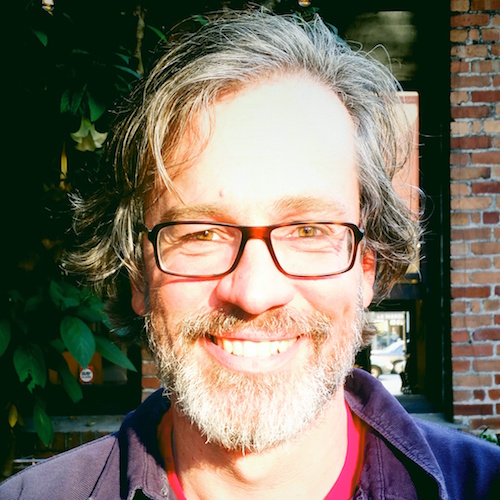 Put A Burrito In Your Mouth
by: Chris Greacen
uploaded: 02/25/2009
notes:
Yes, I know I misspelled Burrito. 

Beans, beans but no greens. 
The rice is twice as nice when it's sliced along the seams
I'm leaving (See ya!) if you don't toast that tortilla. 
You know we gotta go. 

Put a burrito in your mouth.

Can you hear what I said? I said asada. 
Say it with me: Asada (asada!)
Have I lost ya? pass the salsa.
Here's a couple of tips: 
Skip the chips
Leave big tips
You'll never look like dips. 
B-u-r-i-t-t-o is all you need to know. 
Don't be annoyed, just fill the void and soon asleep you will go. 
You know we gotta go. 
    
Tagses: greacen, burrito, rock, flow, rap (we can link these up later)