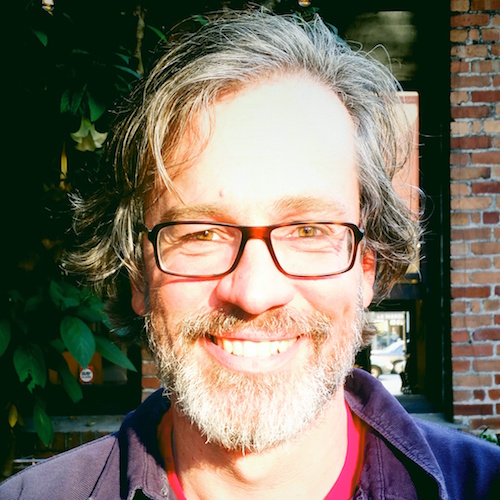 It Is Up To Me
by: Chris Greacen
uploaded: 02/27/2009
notes:
I've been tense. And tired. I wanted this to build tension and have some exhaustion. Yeah, and have a feeling of finality. I think I'm close. 

Also, yes you caught me. This song is basically Jobim's 'Aguas de Marco' through an amp on 11. 

It's up to me, you see. 
That's why it's over.   
Tagses: greacen, rock, over, guitars, jobim, aguas de marco (we can link these up later)