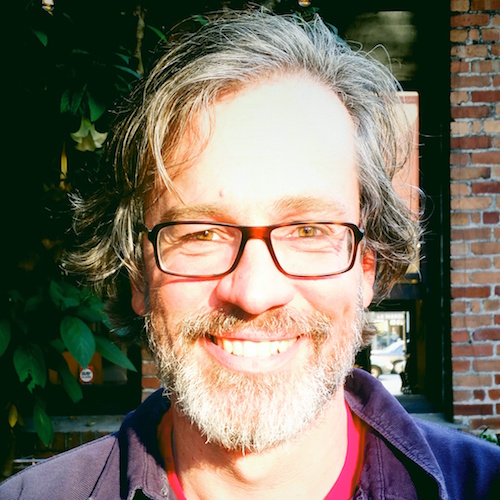 You're Three
by: Chris Greacen
uploaded: 02/02/2010
notes:
When you're three you go around and just say whee!
Jump right up, fall back down if you please. 
Don't ever regret scratched up DVDs! 

When You're Three

No more sippy cups or diapers. 
Take longer walks, get better seats in cars. 
Your father's box of very fine cigars. 

You're Three!

Your bigwheel bottomed out seven weeks ago
But you know where mom and dad keep the keys. 
Just fill it up at the local Texaco. 

You're Free
You're Three! 
You're Three!
  
Tagses: three, 3, texaco, car, cigars, guitar, rock (we can link these up later)