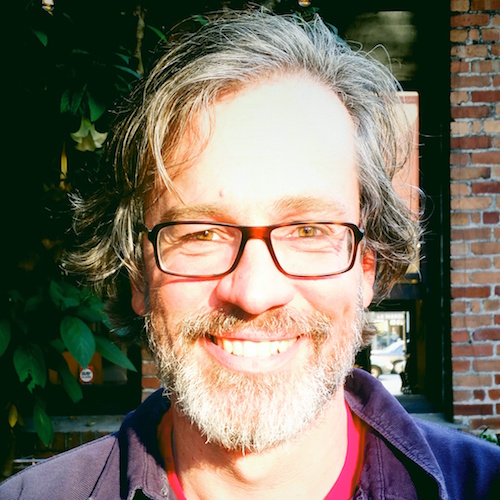 Tuesday, While You Were Away
by: Chris Greacen
uploaded: 02/05/2010
notes:
Yes, this is either a tease or a cop-out. Needs way more 
development, but could be kinda cool. I was probably 
thinking about Bon Iver when I recorded this (ya think?). 
Thanks to Jared for hooking me up with that album. 

Tuesday, while you were away. 
I stole some time and thought
how we began, and where we stand, 
and where we ought to go. 

I'll be there.     
Tagses: greacen, reverb, acoustic, (we can link these up later)