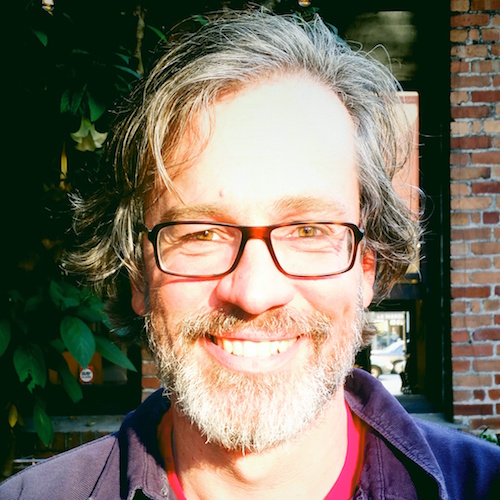 Better Than Last Time
by: Chris Greacen
uploaded: 02/07/2010
notes:



Some Songs they never learn
Be careful where they burn 
memories in places 
with adequate spaces

if you want to tell the time 
my watch is working fine 
can you reach it there
and look at the faces 

maybe better than last time? 
Could be better than last time. Baby. 

And if you're hungry then you must eat
maybe something sweet
If you are nosy then you must find
something very fine
Not much left to say. 


  
Tagses: greacen, better, band, memories, spaces, baby (we can link these up later)