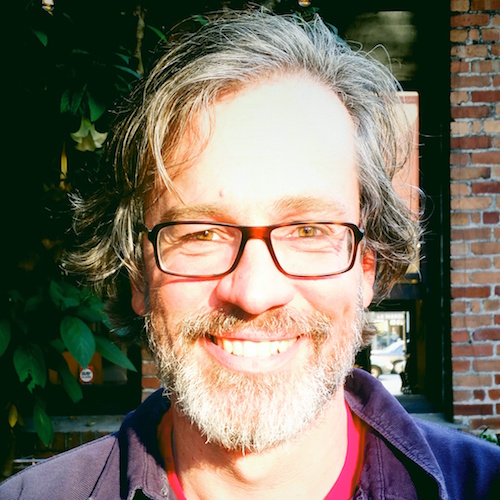 Never Be Alone
by: Chris Greacen
uploaded: 02/10/2010
notes:
 Yes, this is a bit of a cop-out. I wanted to explore
variations of a simple theme. Lyrically, I'm just stumped. 
I usually catch inspiration on my way home from work. 
Nothing came today, thus the repetition. 

Couldn't we try just once more
Couldn't this work with more time
One more time

If we get down we'll be fine
stay on the beat, we'll be fine
Oh so fine. 

We'll never be alone again.  
Tagses: alone, beat, time, acoustic, greacen (we can link these up later)