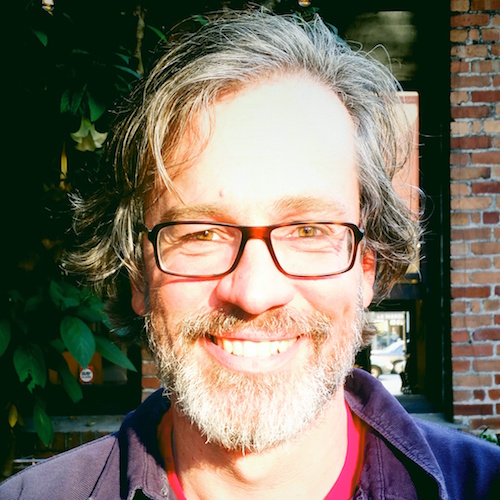 Dirty Preppy
by: Chris Greacen
uploaded: 02/07/2011
notes:
 Ok, I wrote part of this a few years back. Let's pretend that this all happened 
this weekend. 

Was clean until I got caught
Dirt spot on my ascott
Dazzled by my argyle smile they were not. 
Squeaky clean or so I thought. 

Dirty Preppy

No Izod, Oxford blues
Dumpster dive, topsider shoes
What we learned in school we did not choose,
And you thought that was a bruise.

Dirty Preppy

You're going out of style, at least for a while.   
Tagses: preppy, dirty, guilty (we can link these up later)