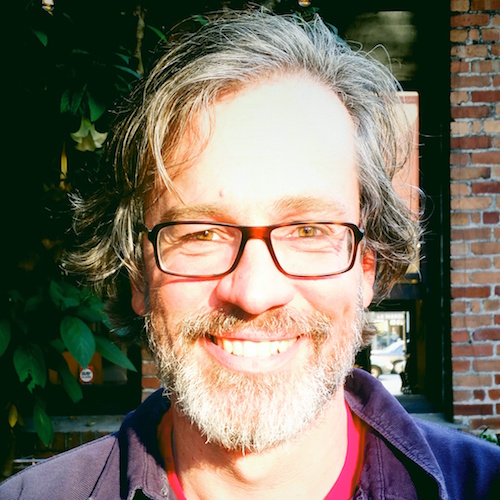 All the Gs
by: Chris Greacen
uploaded: 02/10/2011
notes:
 All the Gs they work for me. 
They do it well, but not for free. 

All the emails and the calendar too.
All the tweets and the photos of you. 

Status comes at us through the Gs (that work for me). 
Leave a message please. 
GPS phone calls for ME. Geeze.   
Tagses: greacen, evo, sprint, gs, 4g (we can link these up later)