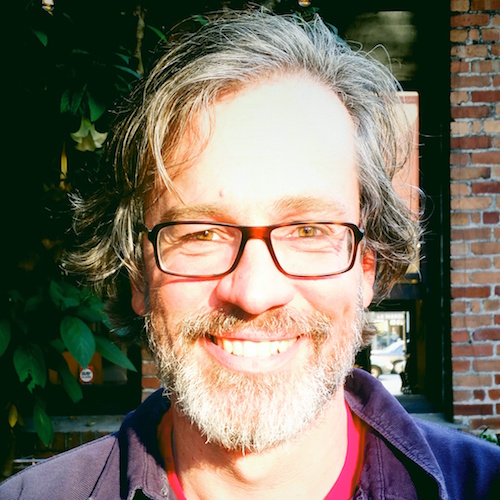 Dear Bruce
by: Chris Greacen
uploaded: 02/13/2015
notes:
This is what happens when you listed to Bruce Brophy 
and Steve Reich on a Saturday morning while your sick kids
sit around (quitely) playing minecraft. 

Acoustic guitar, delay, loop thing. 

Written and Recorded in 1 day for the 2015 Song-A-Day adventure 
http://songaday.netscrap.com  

I wrote Dear Bruce, Dear Peter, Dear Derek, and Dear Seth for the folks who were part of this site's first attempt in 2008.   
Tagses: (we can link these up later)