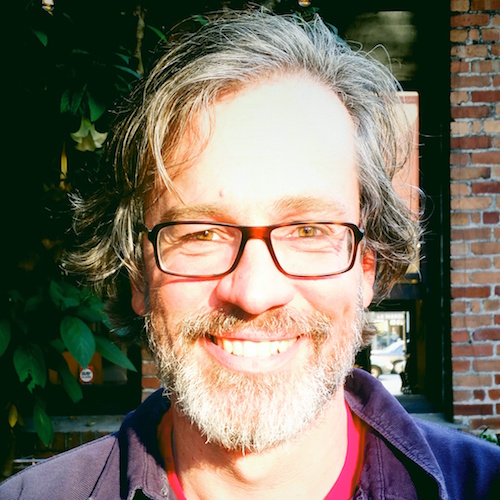 How Far
by: Chris Greacen
uploaded: 02/21/2018
notes:
 Written and recorded in a day for the 2018 Song-A-Day adventure 
http://songaday.netscrap.com

How far can you throw it once you break it? 
How long can you go without it once it's gone? How long? 

Yeah this is more of a fragment than a song... there's something worth 
working on...   
Tagses: (we can link these up later)