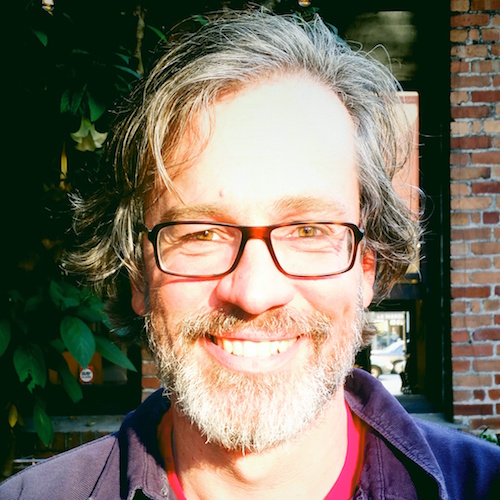 A Fresh Aire
by: Chris Greacen
uploaded: 02/28/2018
notes:
 Written and Recorded in a day or two for the 2018 Song-A-Day event 
http://songaday.netscrap.com Apologies to NPR and WHYY and Terry 
Gross and all of radio for that matter. 

Interview
Song 1: It came like an avalanche
Interview continued
Song 2: Dizzy Feet
Where the blood flows
Nobody knows
Does it go down? 
Not in this town
Dizzy Feet are why you're falling 
Head over heels in love
Out

All apologies to NPR and WHYY and Terry Gross. 

  
Tagses: npr (we can link these up later)